Slide 1
About Us
Family owned business with 20 years of experience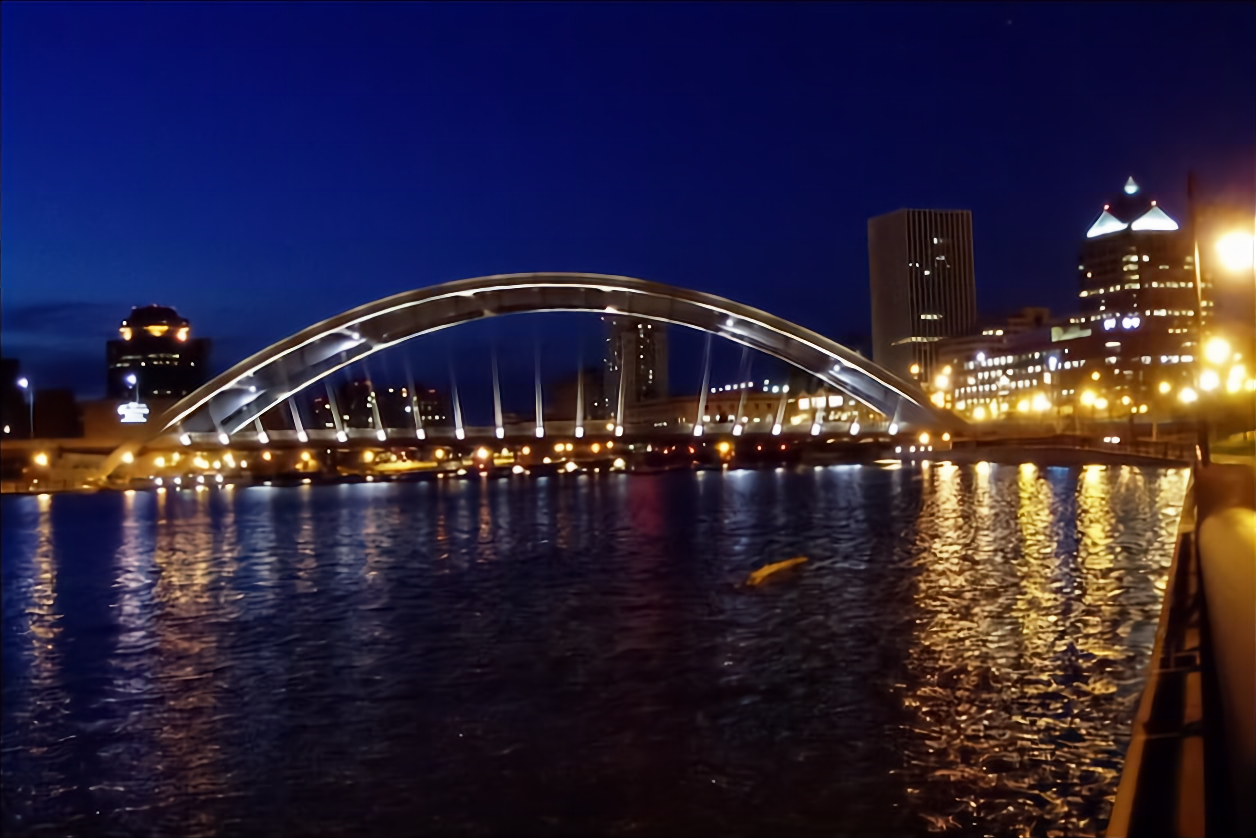 Slide 5
L3Harris Radios
Rugged and Ready for Anything
For all those who operate in extreme conditions, we offer a solution designed by firefighters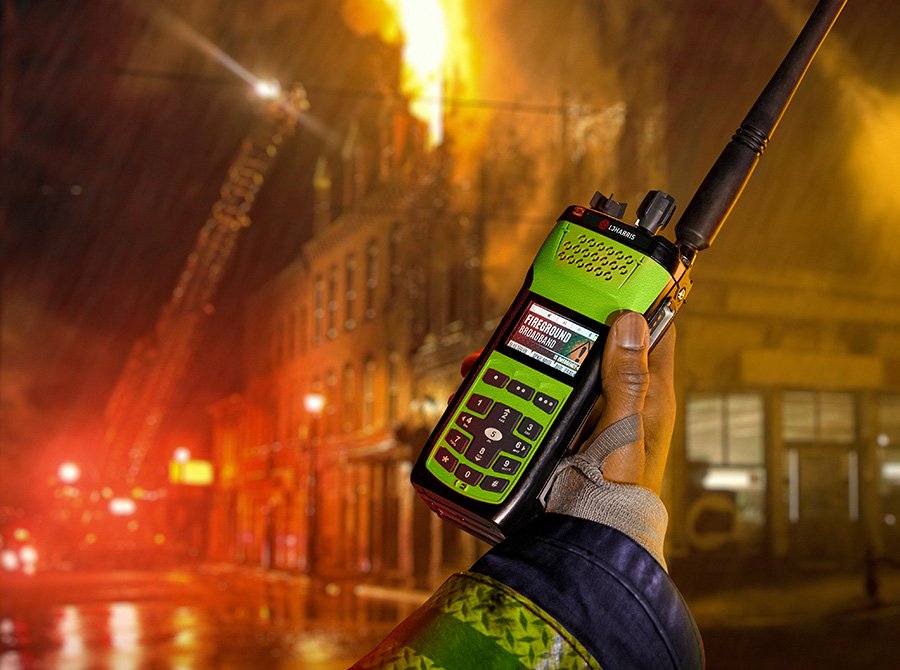 Slide 6
Hytera radios
Hytera two-way radios combine a rich heritage with cutting-edge Research & Development.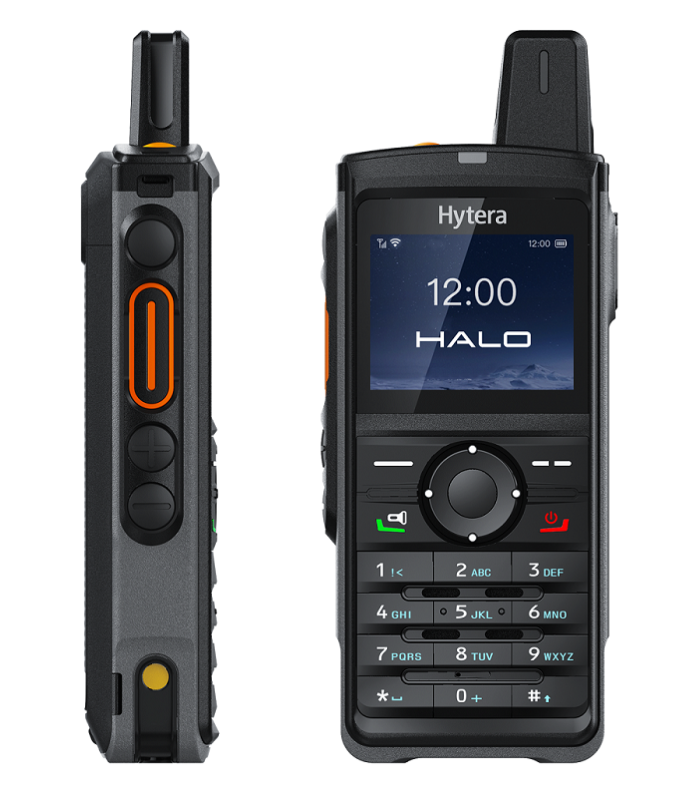 Slide 4
3CX Telephone Systems
RadioMax Communications can provide your organization with the high-quality business phone system it deserves.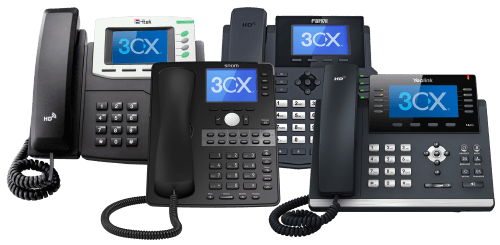 Slide 3
WIMAX
Tie Your Network Infrastructure Together RadioMax Communications WiMax system ties it all together for you utilizing high-quality Siemens & Mercury hardware. One-stop store for a multitude of communications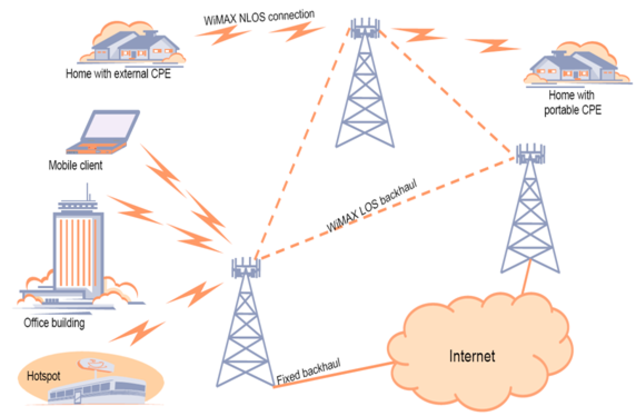 Slide 2
Generators
These are our generators that we will happily install for you. See more on our dedicated product page.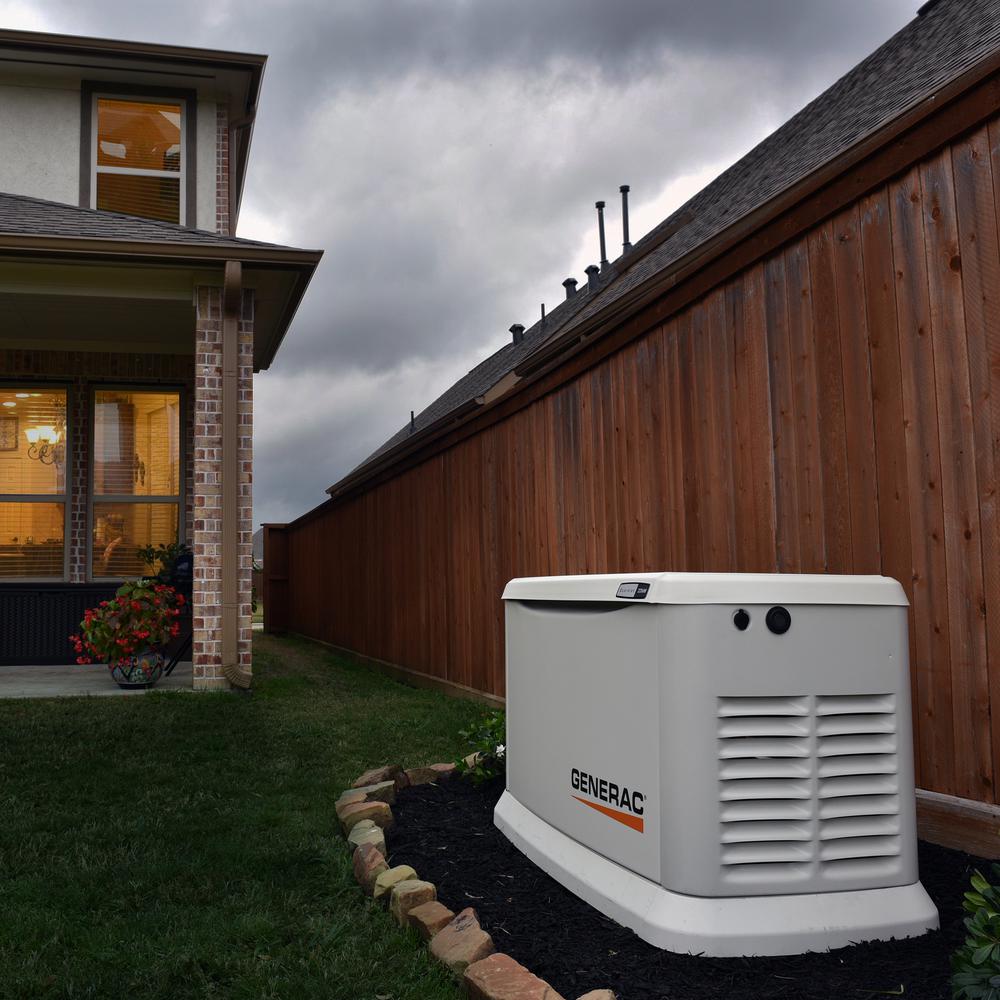 Why RadioMax Communications?
Rochester New York's premier source for all your radio, telecommunication and fleet tracking needs. Serving the great men and women of Rochester Police Force, Firemen, and state officals throughout New York and pennsilvanyia area arming them with the two-way radios they need to effectivly communicate. RadioMaxs commitment to quality, excellence and service will be evident from your first contact to our award wininng suppory.
RadioMax Communications is Family owned business in Rochester, commited to innovative solutions in the communications industry and providing the community with cutting edge technology tailored to their individual needs. When you work with RadioMax you truly are a member of the RadioMax family as we are proud to serve you and lend the support you need to flouirsh with your new communication systems.
About Us
Family owned business with 20 years of experience



Services
We offer a wide array of Communication services, see how you can take your businesses systems to the next level.

FAQ
RadioMax Communications' most common questions from our clients prospective. From why we are your best client to work with, to how you can get the best service...
Trunking Systems And Network Fleet Tracking
RadioMax Communications can offer you a digital voice solution for your wide area communications needs with our Tier 3 + DMR trunking system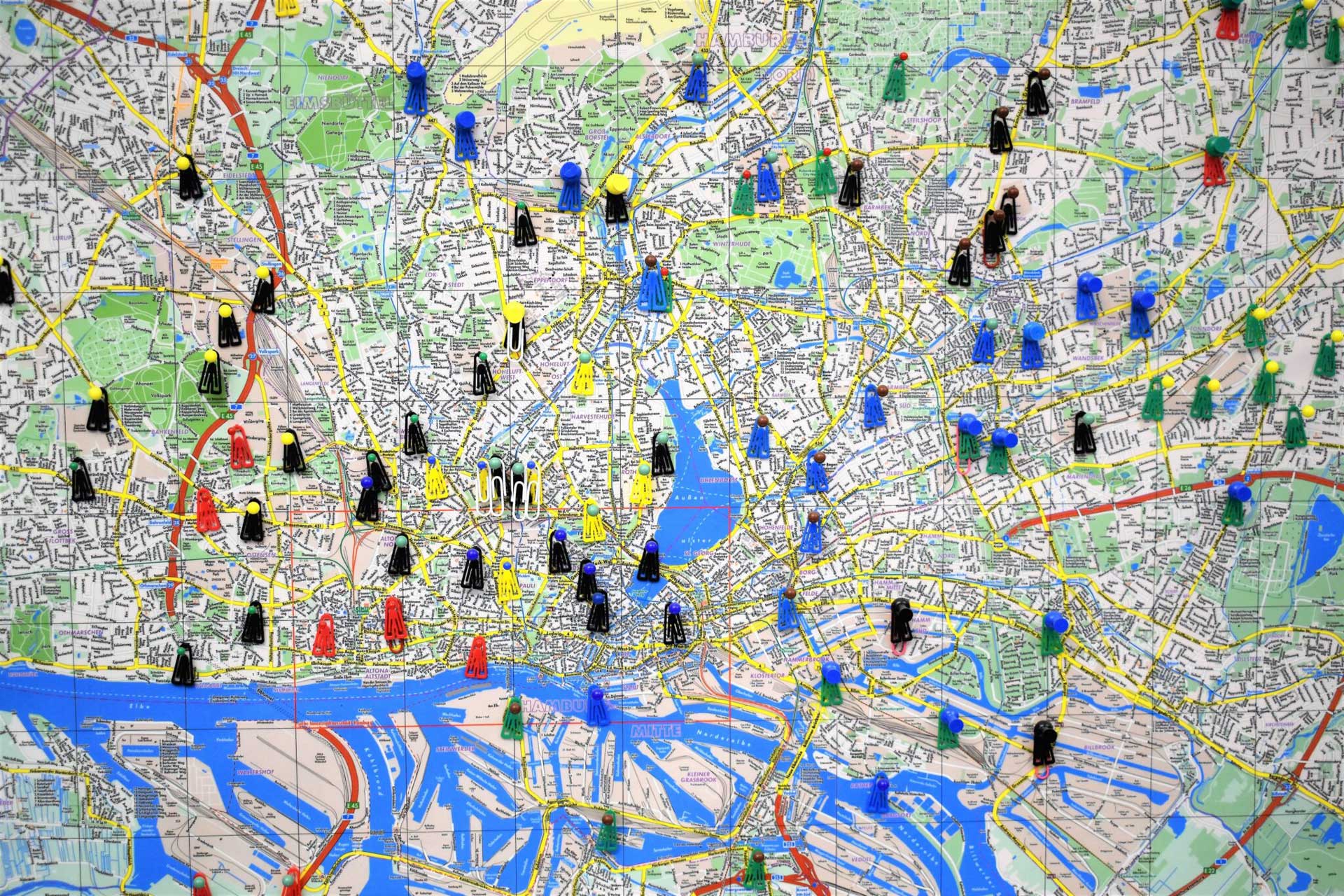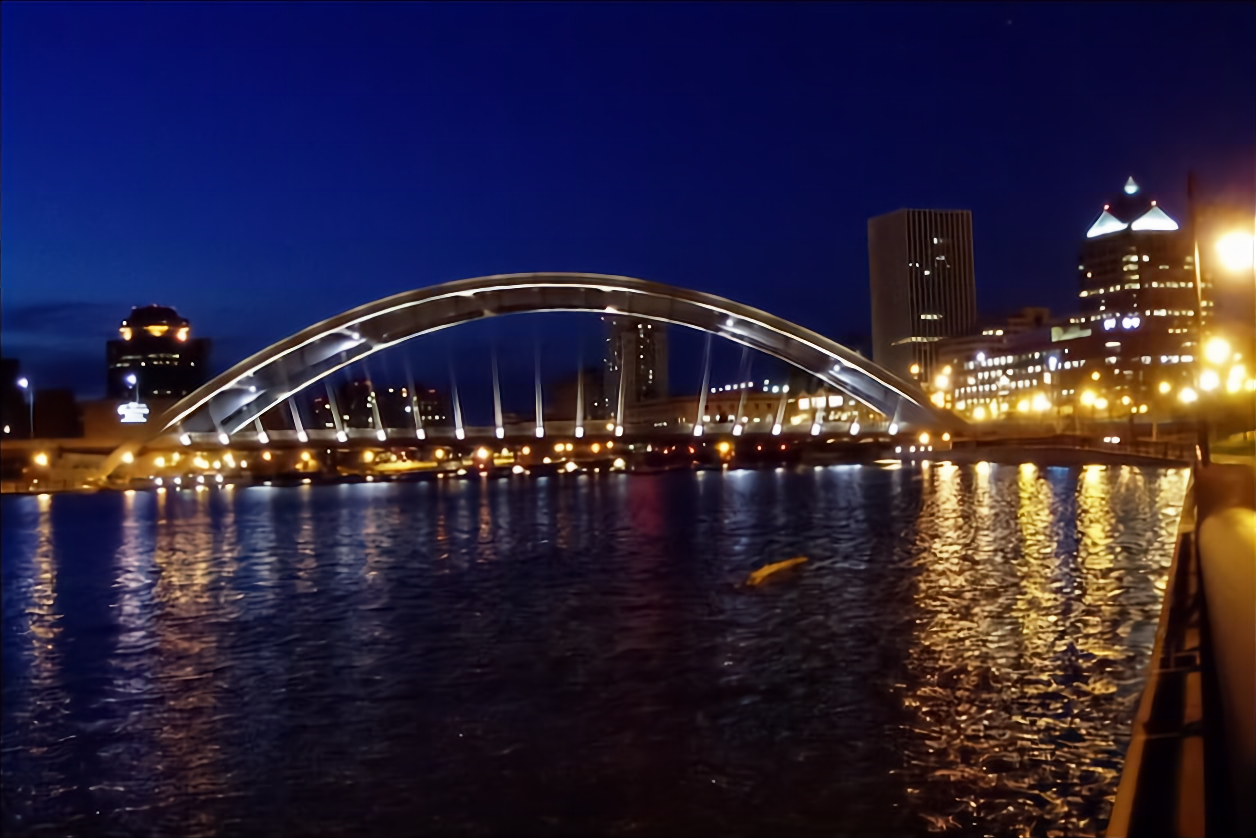 Radiomax Communications is committed to providing the infastrucutre you need to take your business farther
Family-owned, and dedicated to the great Rochester community for more than 20 years.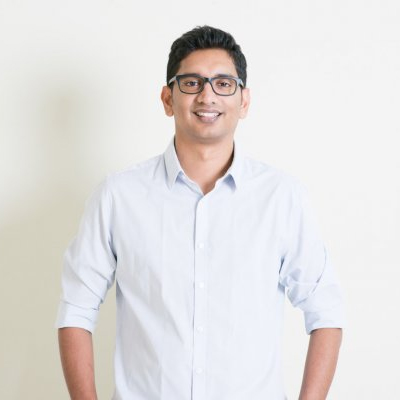 Good quality people, Five stars!
Tom Kirchoff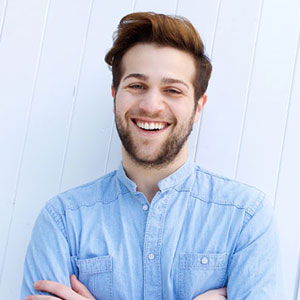 Amazing team of professionals!
Sean Kaupp
MAVERICK MEDICAL
Don't let the details slip through the cracks of poor communications -
Call us today for a consult -