RadioMax Communications can offer you a digital voice solution for your wide area communications needs with our Connect + DMR trunking system
---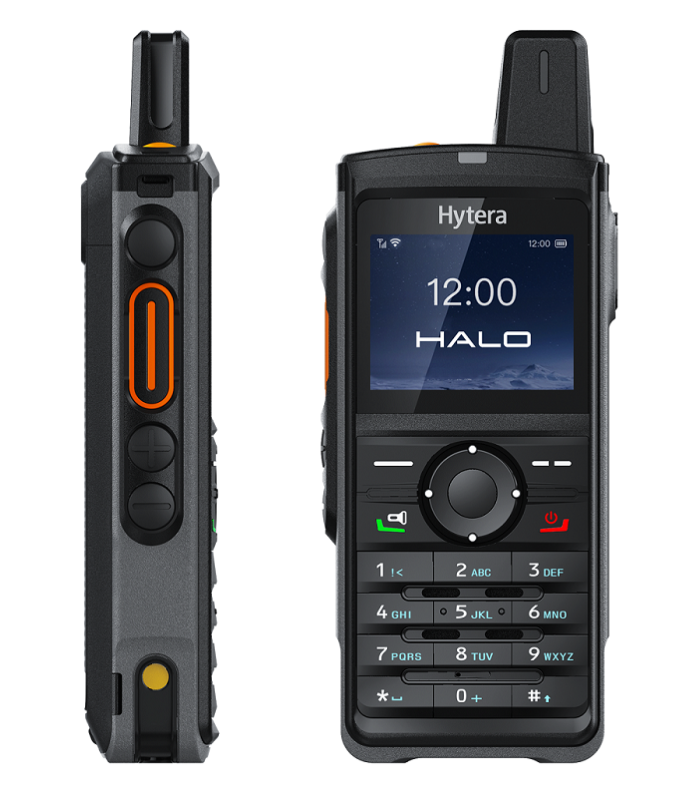 The Hytera VM780 Body Worn Camera integrates a body camera with a Push-to-Talk over Cellular voice communications to capture, store, and share video, audio and images in the field. The VM780 is used in security, construction, and process control applications for group communications and sharing video.
All-in-one design reduces equipment costs and simplifies communications
Supports individual and group calls between dispatch, VM780, and other POC devices
Rotating camera records real-time HD 1080P video with AES256 advanced encryption
Stream video over 4G/LTE or Wi-Fi networks for nationwide monitoring of events
If you're looking for quality, affordable 2 way radio solutions for your business or personal use, RadioMax Communications can offer you quality products from the best manufacturers.
RadioMax Communications can design a WiMax system to tie your network infrastructure together, utilizing high quality Siemens & Mercury hardware.
From a range of manufacturers" instead of saying from siemens and mercury.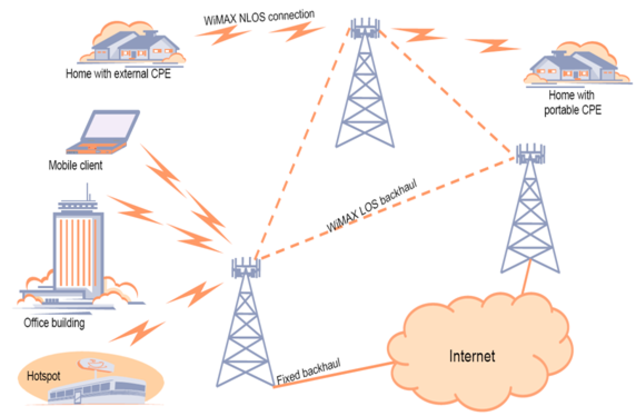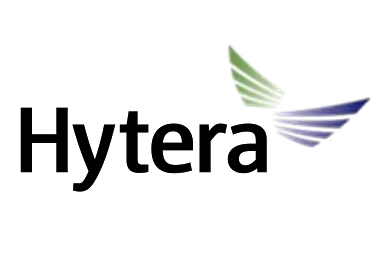 Trunking Test
RadioMax Communications can offer you a digital voice solution for your wide area communications needs with our Connect + DMR trunking system
Radio Services
What's another popular item you have for sale or trade? Talk about it here in glowing, memorable terms so site visitors have to have it.
Next Steps...
This is should be a prospective customer's number one call to action, e.g., requesting a quote or perusing your product catalog.